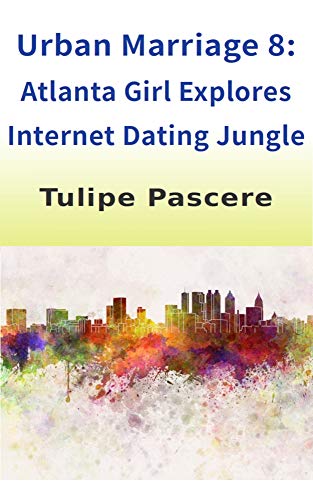 A single young Atlanta woman takes the plunge into Internet dating with the help of her friends in this contemporary Christian women's fiction novel.
Aubrey, social worker in Atlanta, decides to find the "perfect Christian guy" through Internet dating. She gets help from her single friends –Sherri (gay), Charlee (black), and Marla (Jewish). Charlee offers step-by-step instructions written from past Internet dating trials. Sherri helps as Aubrey's dating coach. And Marla gives sage advice from her extensive dating experience.
Aubrey's friends kid her about the rarity of being a virgin at 24. But they want her to succeed and help Aubrey comb through thousands of choices.