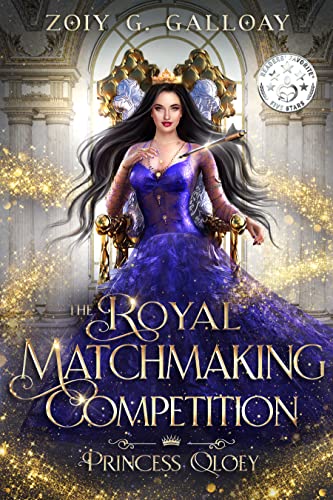 One princess searching for her prince charming.
Twelve princes, elves, dukes, a dwarf, and a commoner, competing for the princess's hand in marriage.
One assassin among the bachelors, plotting to kill the princess and bring the empire to its knees.
Warning: this fantasy romance contains dangerously hot princes, sexy elves, and a heart-throbbing peasant. Read at your own risk! Free on Kindle.