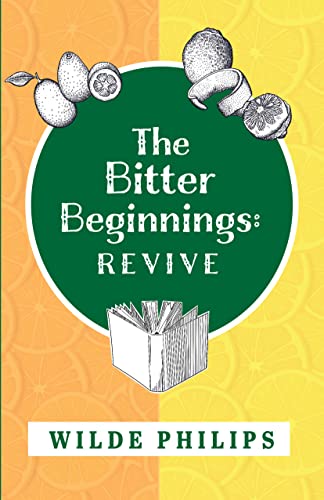 The Bitter Beginnings: Revive tells the story of newly divorced Aurora Marcs and disgruntled workaholic Titus Rucco — two adults whose stories, though starkly different, couldn't be more drenched in the woes of everyday life.
What happens when these two unlike individuals inadvertently cross paths on the coastal shores of Malta? Will they let their differences get in the way of discovering new things about themselves and each other? Will their budding relationship prevail in the midst of life's jarring realities?
The Bitter Beginnings: Revive is about fresh starts, new opportunities, and love. Join Aurora and Titus as they undertake navigating through life together, in the hopes that their bitter beginnings take a turn for the better. $2.99 on Kindle.