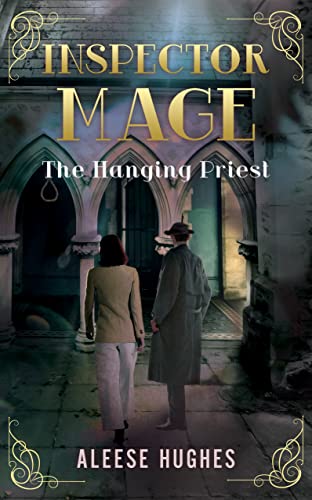 Even with all the excitement Julie experiences while chasing criminals alongside Russell, fear and danger lurk in every corner.
Julie lived her entire life thinking she was the only Oseran with no Mage Gift. But after finally discovering she did have one, Julie and Russell use her ability to aid in solving crimes as independent investigators. Her ability to determine others' Gifts helps the two of them catch the culprits—especially those who use their Gifts to commit crimes.
While Julie enjoys the thrill of solving cases, Russell only has one goal: to catch his nemesis, the New Age God. Free on Kindle.