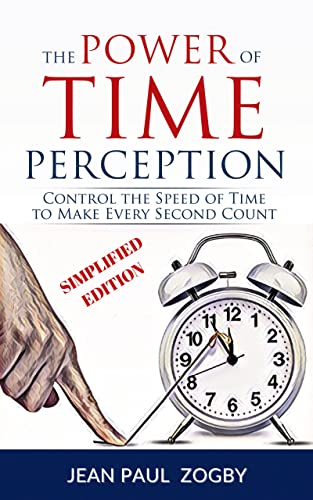 Do you ever wonder how time flies? Do you want to learn how to slow it down?
Well now you can!
Drawing on the latest research in Neuroscience, 'The Power of Time Perception' explores the mysteries of how we experience time and ways to slow it down!
 Ready to live the best year of your life?
Learn how to extend good times and fast forward through bad times.
6 proven ways to recover wasted time and boost your life satisfaction.
Learn how to slow down time so you can do all the things you've always wanted to do. $0.99 on Kindle.