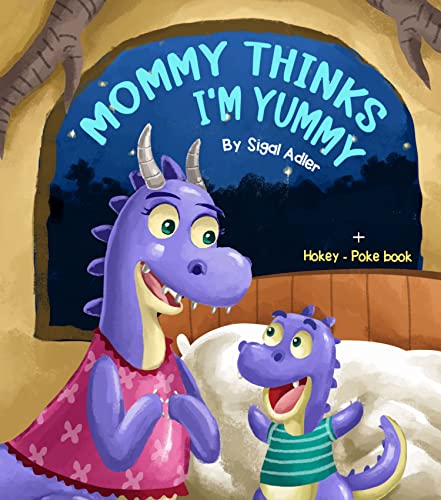 When I was young, still in daycare,
my mom would joke and give me a scare.
She'd ask for a bite because I was sweet,
she thought it was funny to nibble my feet.
Even my tushy, but I said she could not,
I need it to sit, I need it quite a lot.
So, I decided I'd make things very clear,
I wrote a book about it – it's right here! Free on Kindle.