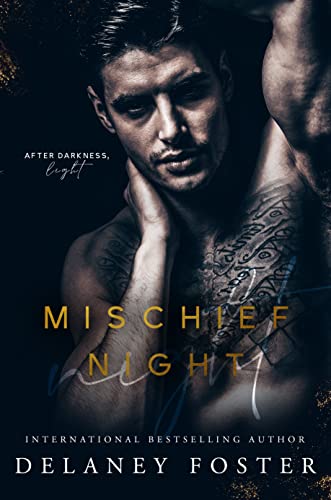 When it came to Romeo and Juliet, a kiss was never just a kiss.
The Brotherhood.
There was only one way in and one way out: death.
Power.
That was the code we lived by. It was like a religion in our world. Men would fight for it. Die for it. Kill for it.
Sacrifice.
It was a way of life. Family. Freedom. Our very souls. Everything we had came at a price.
Love.
That was the biggest illusion of all.
I f*cked up and fell in love with the enemy. She's too good for me, too good for this world I've been bred to conquer. But I couldn't stay away. When I was near her, the monster beneath the surface begged to be set free.
She was untainted. I wanted to desecrate her.
She was flawless. I wanted to ruin her.
She was light. I wanted to drag her into the darkness.
She was forbidden. I took her anyway.
I crossed a line and started a war. Both of our families were out for blood.
The only question is, who will bleed first?
Free on Kindle.