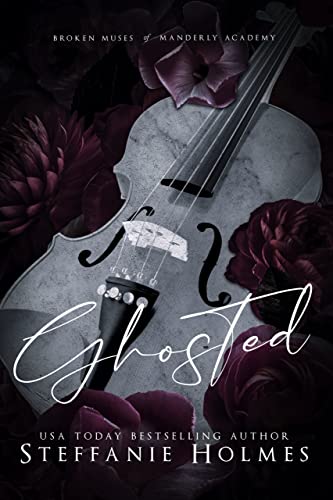 They're determined to ruin me.
Not if I ruin them first.
I have one chance left for a career in music,
but my new beginning comes with strings attached.
Three cruel, depraved, and beautiful strings
who aren't used to losing.
They won't let the charity case ruin their fun.
But I have one thing they don't.
I have nothing left to lose. Free on Kindle.