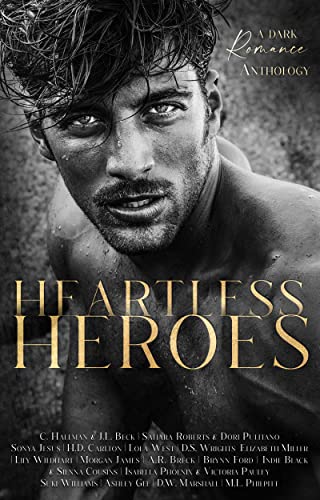 Some heroes want to save the world. Some will burn it down for the one they love.
Call them villains, anti-heroes, criminals, and monsters.
These dark men love deeply and fiercely, and are ready to go to the ends of the earth to save their soulmate.
They will tempt you.
Captivate you.
They'll show you how good love can be in the darkness.
Morally grey is the favorite color of these twenty new and bestselling authors. Grab your copy now to read all the dark shades of love painted by these Heartless Heroes.
$0.99 on Kindle.