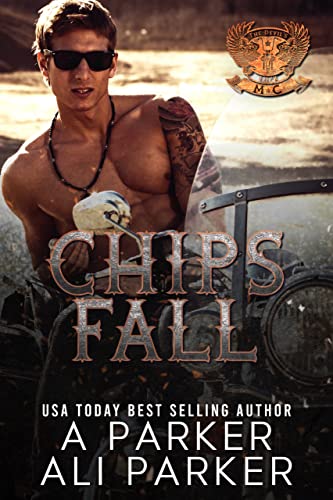 I fell in love with the wrong girl—my former stepsister.
But that was years ago. Now I'm focused on my job at the hospital and my MC.
Love can stay a stranger since it prefers to play weird games.
Our enemy in the MC seems to be dead, but you never know.
Dead men have walked before.
There seems to be peace in our world, but I'm waiting for the other shoe to drop.
And it does.
The girl I love shows up in a hospital bed during one of my shifts and f*cks my world up.
Someone hurt her, and everything points back to the dead man.
The MC starts to crack as the leader takes one for the team and goes head first into hell alone.
Usually I let the chips fall where they will, but this time? I'm fighting for everything that matters in my life.
This time, we win. $0.99 on Kindle.