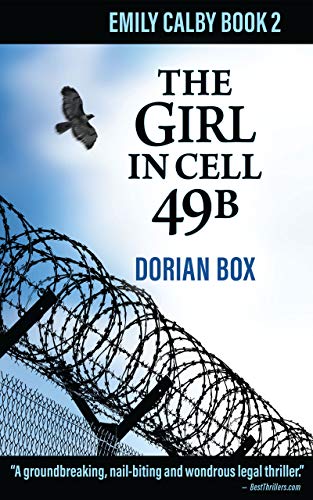 Emily Calby disappeared at age twelve, the only survivor of a notorious home invasion. Three years after her terrifying odyssey in The Hiding Girl, she's safe, living in anonymity with her mentor, ex-gang member Lucas Jackson—before life blows up again on her sweet sixteen birthday.
Arrested for murder and extradited to a corrupt juvenile prison, "the missing Calby girl" fights for her life against a vindictive prosecutor in an explosive trial as the dark secrets behind the prison walls close in. As 'The Law' thwarts her every move, she discovers a hidden prison law library and buries herself in it, casting her destiny.
The stunning standalone sequel to the multi-award winning The Hiding Girl. $0.99 on Kindle.