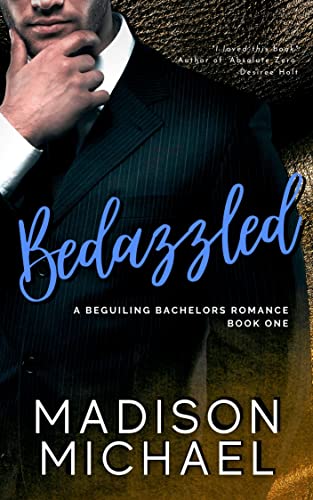 Can You Topple Into True Love?
She's a starving artist determined to rise on her own. He's a privileged millionaire trying to shed the family tradition that might sink him.
When she loses her balance and grabs his…everything changes.
Join the roller coaster ride when two people destined never to meet find themselves bedazzled. Free on Kindle.