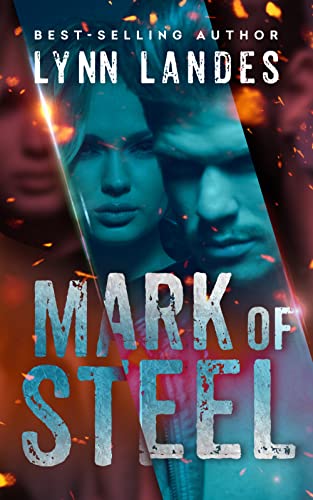 From singing to becoming the target of an unseen enemy…
Marina Stephenson fills in at her friend's bar the night her singer doesn't show up. It was supposed to be a simple gift to help, but her life is soon in turmoil. Dubbed the "Secret Singer" by the press, Marina's life is turned upside down when she sings to Billionaire Axl Devereaux.
Inventor, Axl Devereaux, CEO of Devereaux Knives, Inc., is ready to present his cutting-edge design to the United States military. Multiple branches of the government have heralded his work. Security has been a problem in the past, not this time. The new design could change the future more than anyone can imagine. Well, almost anyone. Someone is trying to steal the prototype, but how far will they go to get what they want? Can he trust Marina?
It will take all his skill to uncover the truth in time to save his new design, protect Marina and the innocent lives caught in the crossfire. $0.99 on Kindle.