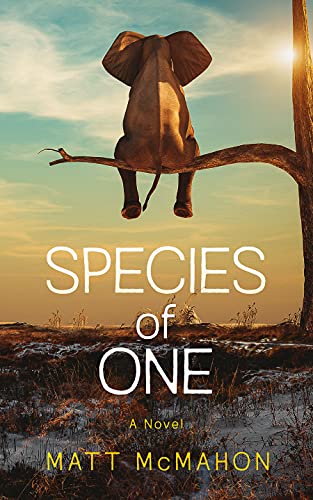 Good-hearted loner Phil Kyle leaves his successful career for an isolated mountain cabin. Neurotic thoughts and skirmishes paralyze him as the harsh winter he longs for sets in. Then, an enigmatic priest befriends Phil at Sunday mass and convinces him to volunteer for a project with a seemingly reserved woman.
Phil's world slowly expands as his deepening connections with the priest and woman muffle his inner turmoil. He pursues things he's only dreamed of and allows for the possibility of romance. But a violent incident rekindles the ominous voices that defined his life and returns him to the confines of neurotic dread.
While struggling to reconcile his sinister past and newfound happiness, an unthinkable tragedy brings Phil to crossroads. Life in a skewed internal world or freedom to find happiness.
A "thoughtful journey towards mental health and self-actualization." -Booklife Reviews.
-Reader's Favorites $0.99 on Kindle.