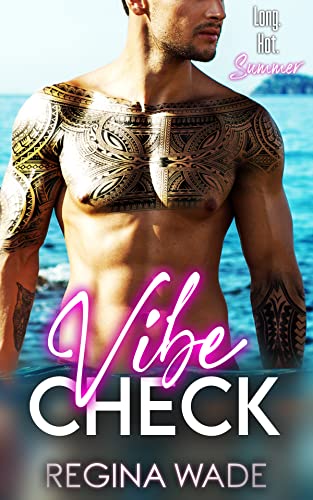 My hot new boss is a dream come true.
His first assignment turns into my worst nightmare.
Walker Hale is everything I never knew existed.
Tall. Tattooed. Dangerous.
I've got one shot to impress my new boss.
Shouldn't be too hard to create a buzz.
Especially since I work for the world's foremost vibrator authority.
The only problem is, I've never been able to finish that particular job.
But I think I know a way to fix both my problems $0.99 on Kindle.