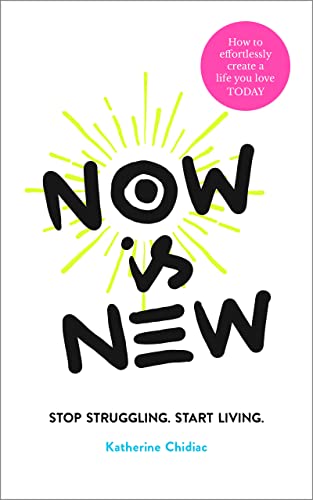 Sometimes you need to take a step back to move forwards.
It sure looks like something needs to change for us to be ok and feel good. The world, other people, our bodies, our jobs, having more money or better health… We want security, freedom, love and peace but these things are not found outside us. They can only be found within us…
Whatever kinda crazy you might be up against, there is only ever one place that we can stop struggling. Right now. Free on Kindle.