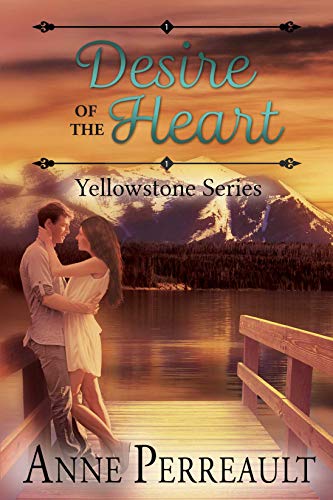 It all started with a hike…
Cady Jackson's vacation plans were simple. Go to Yellowstone National Park, enjoy the scenery, take lots of pictures. She and her cousin, Ashley, have grown up in a strict, conservative Christian family in upstate New York. Cady has never been encouraged to spread her wings. This trip is an opportunity to do so. Only, she doesn't know how much her life is about to change when she has an unfortunate encounter in the middle of nowhere.
Why would God take a personal interest in someone like her?
Grant McClintoch generally loves his job as a ranger in the oldest national park in the country. That it includes rescuing stranded visitors to the park is unfortunate. He has been trying to rebuild his life after it had nearly been destroyed. Grant doesn't realize that God isn't done with him yet when he stumbles onto an injured hiker.
But can he place his past in God's capable hands where it belongs? $2.99 on Kindle.