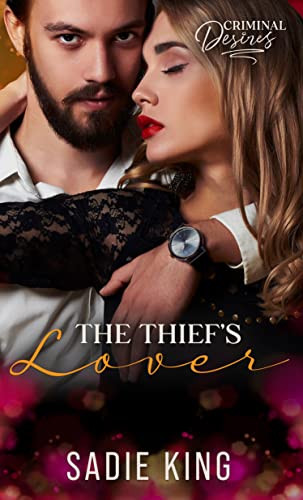 Revenge is sweet but Chastity is sweeter…
I'm a thief. I steal things, beautiful, things, shiny things. When Chastity gets in my way, I steal her too.
She's the most beautiful shiny object I've ever possessed.
But this poor little rich girl has a daring streak and together we're unstoppable. Ransacking the rich, distributing to the poor.
Until I find out who her father is. He's the most powerful and hated man on the coast.
And I've got his most treasured possession… $0.99 on Kindle.