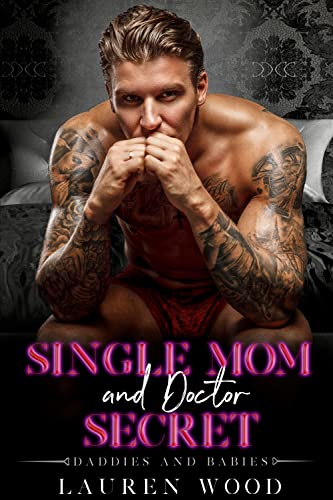 When I'm not working, I'm busy raising my son, Avery.
He is the center of my universe and my life is dedicated to him.
I obviously don't have time for dating or sex,
but I can't seem to help myself when it comes to Dr. Miles Cunning.
He's not just my son's hot new doctor;
He's also the first man who's turned me on in years.
A normal woman would just accept her fate and let it be…
Miles is obviously out of my league.
But I'm Becca, and I can't leave well enough alone.
I decide I want Miles badly enough that I'm not willing to give up so easily.
Still, I'm not delusional. He's so well put together and smart And…well, perfect. I know that I am none of those things…
A woman like me isn't his type by a long shot.
But just as an experiment, I wonder…
How bad would it be to try and make Miles think I am all of those things? $0.99 on Kindle.