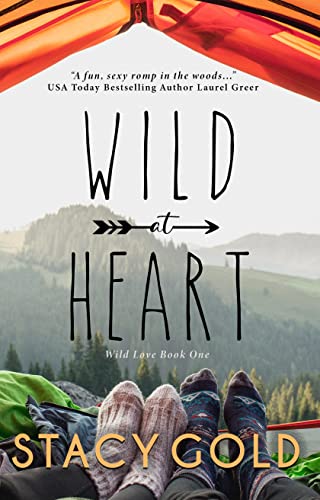 Determined to wipe the giant, scarlet R for rebound off her forehead, overworked entrepreneur Jules Martinez kicks off a yearlong vow of celibacy with five, blissful weeks backpacking her favorite trails. Solo.
Out-of-work financial analyst Evan Davenport hasn't been happy since camping in Scouts as a kid. Hoping to find joy and purpose, he buys all the latest gear and sets off alone on a weeklong speed hike.
Mother Nature has other plans, though, and keeps shoving Evan and Jules in each other's paths. Usually naked. When sparks fly, can they find what they're looking for together instead of apart?
$0.99 on Kindle.