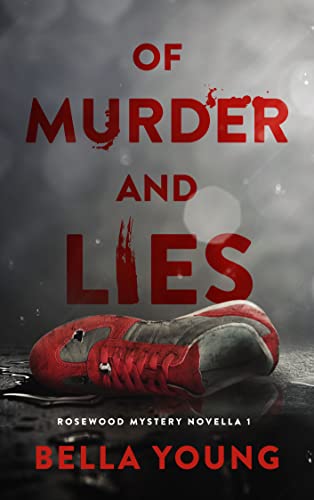 When a body of a young woman surfaces on a riverbank in the small town of Rosewood, Washington, Detective Jack Burns is called in from his suspension to lead the case. As the investigation gets underway, a discovery on the other side of town threatens to lift the veil of lies and reveal clues to Jack's tragic past–a singular event from a decade ago that thrust him into a nightmare and tormented his soul for too long.
Will Jack manage to unravel the truth or will it elude him as it did all those years ago?
Only one way to find out…read Of Murder And Lies now from Amazon Top 100 Bestselling Author Bella Young. $0.99 on Kindle.