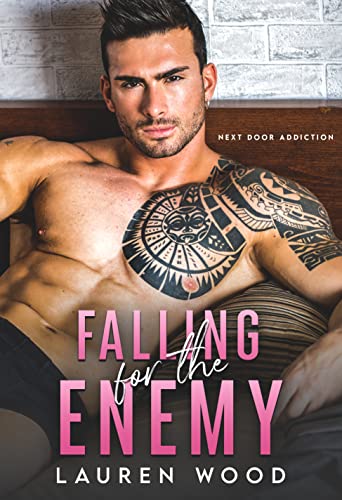 New town.
New rude-as-hell neighbor.
An enemy turning into something more.
My life was going somewhere new.
I'd just gotten my grandmother's house in a will.
It meant a new, fresh start.
I was moving to a small town in Ohio, hoping for the change I needed.
It was all supposed to go so well.
That is, until I met the neighbor from hell.
You know the type, biker, noise, yelling.
Too bad he was also sexy and never kept his shirt on for long.
Fate brought us together, repeatedly.
I tried to keep my distance.
I tried to tell him no…
But once Frank got his hands on me,
Nothing else mattered.
Real feelings developed.
Frank went from enemy to lover and back again. $0.99 on Kindle.