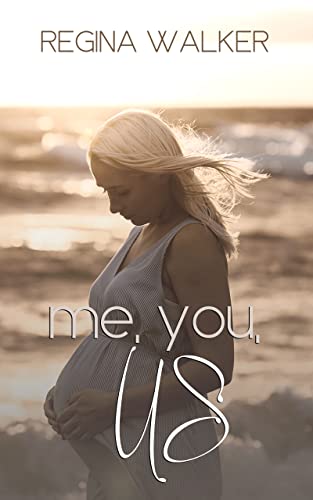 Melissa and her husband of 20 years are ready for the next phase in their lives: the empty nest. Despite life having worn down their marriage over the years, they are looking forward to a time when it's just them again. A life where they can try to rebuild what they once had.
When Melissa finds out she's pregnant with their third child, their whole lives unravel. A pregnancy fifteen years after his vasectomy leaves Christopher doubting her faithfulness. Their teenage kids take sides, and soon the family finds themselves in the grips of unfair accusations and anger that tears them apart.
Will the impossible choices and unexpected heartaches help Melissa and Christopher fight for each other, or will they give up on what they once had?
$0.99 on Kindle.