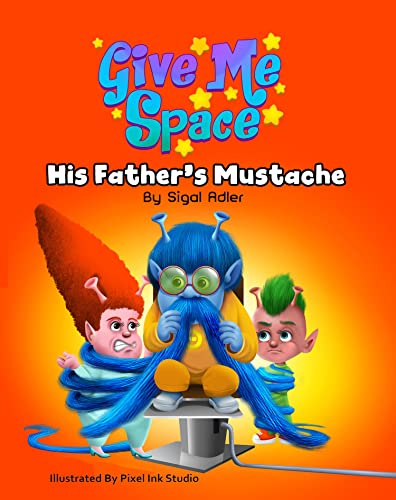 * His Father's Mustache *
Ziggy's dad had a mustache, extra-long,
it had shiny hairs, was healthy and strong.
When it was cold, and snow hit the ground
he wrapped his 'stache like a scarf all around.
When he left the house and said goodbye,
his 'stach left after an hour (and that's no lie!)
The story develops the child's imagination and teaches valuable messages in a humoristic way with fun rhymes! Free on Kindle.