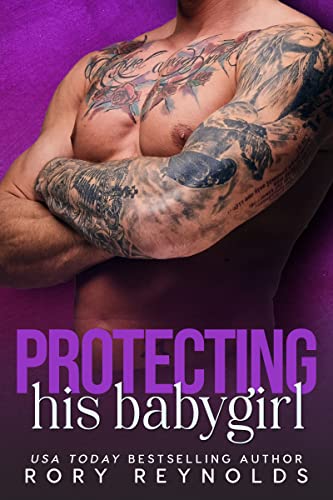 My father sold me to the mob to pay off his debts. I refuse to go down that path without a fight.
Enter Jasper Collins, the best bodyguard money can buy and my new fake boyfriend.
I didn't mean to become his babygirl.
I didn't mean to call him daddy…
He's here to protect me from a mob boss, but who will protect my heart from falling for him? $3.99 on Kindle.