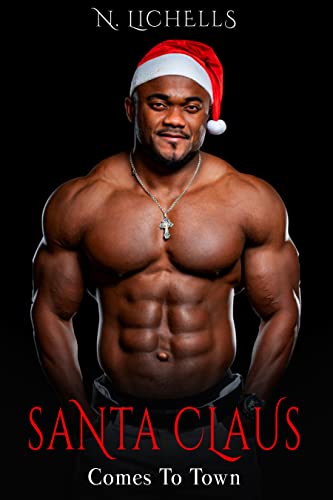 SANTA CLAUS COMES TO TOWN is a short story that spreads more than holiday cheer.
Zion, Chelsea, Derek, and Zoe plan to pass out presents to the children at the Christmas extravaganza. But when truths are uncovered and stereotypes addressed, these do-gooders end up receiving gifts of their very own.
Romantic, funny, and heartfelt, SANTA CLAUS COMES TO TOWN will warm your heart and ignite your…
All entertainingly told by N. Lichells. Contains mature themes. $0.99 on Kindle.