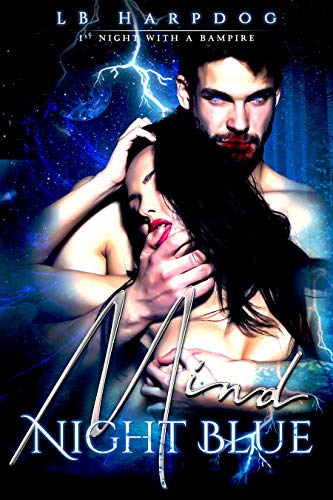 *****  WARNING  18+ Adult content with strong language *****
If you think this is just another story about a girl that falls in love with a vampire, far from it. Everything you know about Vampire is wrong. For starters what is a Bampire? They are creatures that survive from sex. But not just any sex, the purest kind. Every hour and everywhere, there is a lot of steamy hot desires being satisfied at every turn. Are you curious enough to enter MIND NIGHT BLUE Now?
LB is the most powerful Bampire to ever walk the earth. He fell in love and accidentally killed her. Now he roams the earth until he finds this young woman again. Will this be his second chance at life, or something completely different? But at this same time, his past comes back to haunt him. This young woman gets caught between a love triangle that uses her to get back at LB. There are 3 days of sexy, seductive, and erotic world. Can you (the reader) handle all of these delicious scenes? Will you be able to figure out what is going to happen, while your desires are on an all-time high?