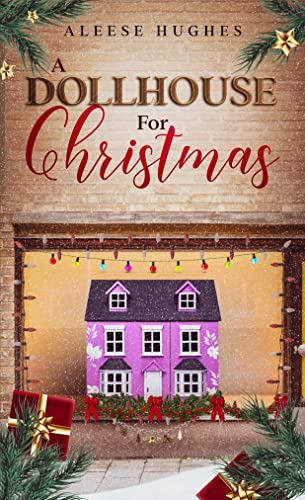 Andi Quinn is a kind, beautiful widow working two jobs just to pay the bills. Between playing Santa's elf during the day and waitressing at night, she hardly has time for her sweet daughter Grace, let alone love.
So when Christmas time arrives and Grace wants a dollhouse for Christmas, Andi can't help dreading her daughter's disappointment come Christmas morning when there aren't any gifts under the tree.
But, with the help of a handsome stranger and Mr. Claus himself, Andi may not have to lose all hope. $1.99 on Kindle.