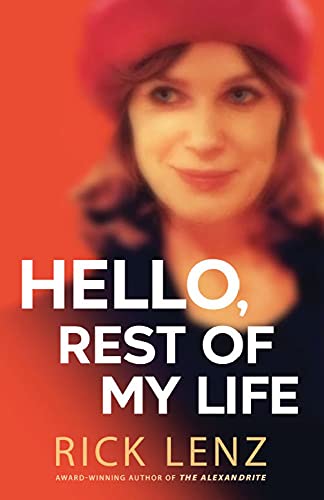 When Danny Maytree, an ambitious young 1970s film actor, met Samantha on a blind date and fell in love, he decided he no longer cared about Tinseltown stardom. He still acted sometimes, but he became a writer too.
Now married and in their seventies, they find a dog whose faded tag has the name "Tali" and a Beverly Hills phone prefix from fifty years earlier.
Writing a time travel novel in 2021, Danny gets a call from a mysterious, velvet-voiced acting agent. He has a meeting tomorrow.
Now, Danny is in Beverly Hills—not at the meeting, but in the elegant home where he lived in 1974, forty-seven years ago. He is twenty-seven again, bewildered, but with a second chance at his Hollywood dream.
He doesn't want it, because Sam is not in this world. $0.99 on Kindle.