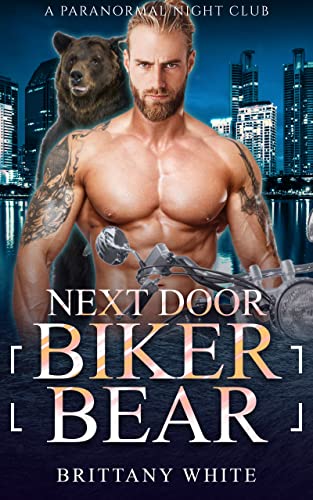 The bear shifter I've loved my whole life has finally noticed that I'm no longer a cub, but a woman. Is it enough to capture his heart forever?
An Older MC Biker Shifter
It never occurred to me that she would grow up.
In my mind, she was just my best friend's baby sister.
So, when I saw she had joined the shifter biker's adventure,
I figured my time would be spent babysitting.
Yet this little girl I've always known
Is now a grown, beautiful woman
Who has captured my heart.
I'm ready to give up my bachelor's ways.
However, is our age difference too much to overcome?
Will my love for Angie hurt my relationship with my best friend? $0.99 on Kindle.