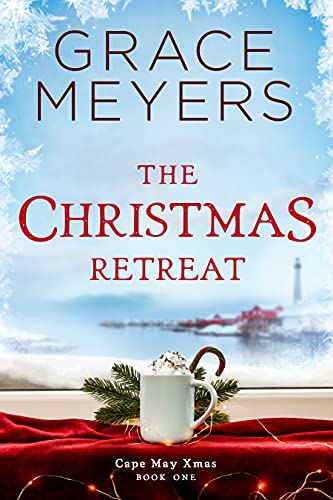 She was broken in the blink of an eye. But can she discover the true value of family?
For 50-year-old workaholic Lena, her career was her life. Now struggling with the sudden death of her husband and her strained relationship with her daughter, her world spirals into chaos when she discovers her savings account mysteriously emptied.
Forced to move into her aging parents' quiet beachside Bed & Breakfast while she hunts for answers, Lena is soon brought face-to-face with her estranged daughter and she's forced to realize the far-reaching impact that her workaholic life has had on her family.
Perfect for fans of cozy Christmas-themed mysteries with a heartwarming dash of wholesome romance and a gorgeous beachside setting, $0.99 on Kindle