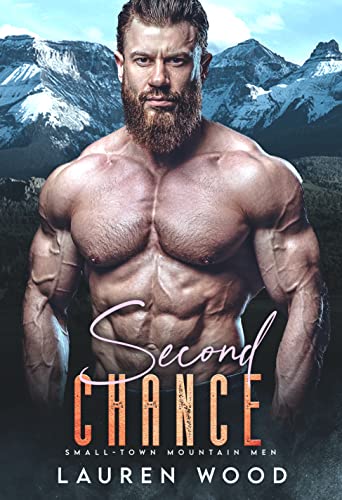 I couldn't believe he was in front of me, my sexy mountain man.
He was back in our small town, where we'd fallen in love before.
Chase was the only man who knew my body so well.
He'd taken ownership of it so long ago, taking part of me with him when he left.
Nothing was as it should be, but I couldn't turn away from Chase.
I wasn't prepared for the violence, or the interference from my brothers that hated Chase.
I wasn't prepared for the pregnancy and the secret baby I carried.
It was all wrong, yet felt so right at the same time.
He was the one for me, no matter how dangerous his new life was.
I just wanted to be part of it, but would he ever forgive me?
Could I forgive him for leaving? $0.99 on Kindle.