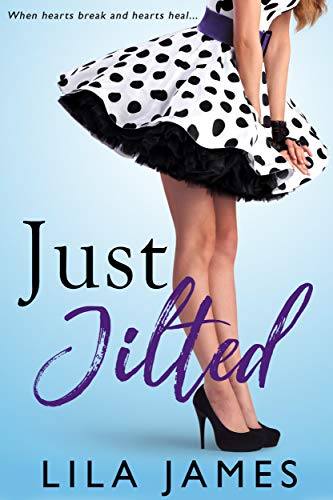 True, my fiancé jilted me on my wedding day.
But I'm going to be just fine.
And I'm not going to let my distractingly hot colleague convince me otherwise…
After my fiancé ditches me on my wedding day, I'm determined to pick up the pieces of my broken heart and move on. Taking on an assignment at my magazine seems like the way to do just that.
Until I find out my colleague is the sexy-as-sin Jackson Taylor. The tall, dark, and handsome Jackson Taylor. The Jackson Taylor who is most definitely not rebound or relationship material, despite said sexiness.
Too bad my heart doesn't want to listen…$0.99 on Kindle.