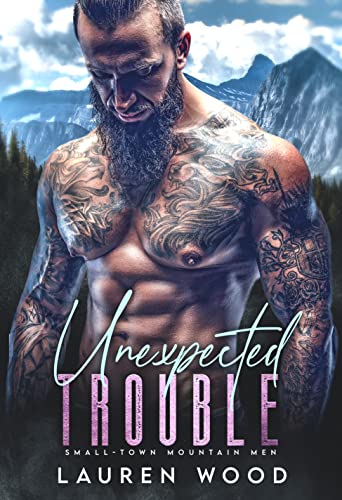 One Mistake. Too many times.
Now there is a secret to show for it.
It was a new start, a break from the city.
I needed to get away, and I found the perfect place,
With sexy mountain men to fulfil my notion of romance.
Everything was perfect, even my landlord who was rude but so damn good-looking.
He wasn't interested, but I persisted.
His touches made me think it was meant to be.
It didn't last long, but I had no regrets.
His ex-girlfriend was a nightmare who didn't get the memo.
My dream of small-town living was dashed.
My reputation was destroyed, and I left in embarrassment.
I didn't leave empty-handed though.
Our secret baby came as a surprise, and not a good one either.
How was I supposed to tell him I was pregnant after leaving him in such a way?
Would he even listen? Would he care? $0.99 on Kindle.