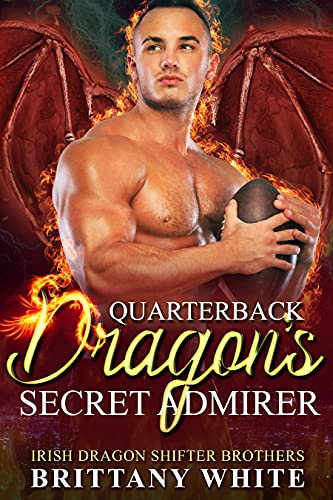 A Dragon Shifter Quarterback finds himself falling for a human woman. But he soon realizes that the woman isn't who she claims to be.
The Sophisticated Female Fae
When I was a child, my parents destroyed our tribe, and our family.
They turned their backs on me and my brother and sister.
After our parents left, our tribe shunned us too.
I vowed to never fall in love, and for over a decade, I've stayed true to my word.
I've spent the last few years traveling the world and dating powerful males.
But I never let them get too close.
The people I date are high-profile, and they don't want to settle down.
My only commitment is to myself.
But one day I chose the wrong man.
Or maybe he's the right one, now that I know the truth.
I thought he was human, but this gorgeous male is more than a man—he's a dragon shifter.
I find myself falling for this sexy dragon, but love is not part of my plan.
Is it possible for a dragon shifter to start a new life with his Fae mate when they're both still holding onto the past? $0.99 on Kindle.