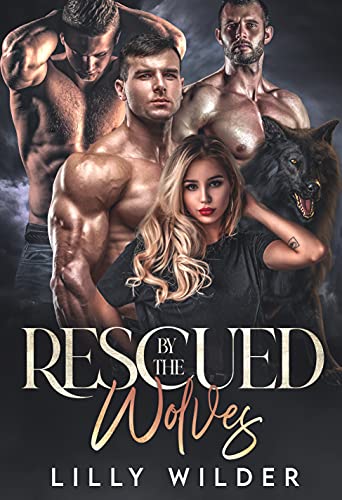 A Rejected Mate. A Life Destroyed. A Secret To Keep At All Cost.
My arranged mate rejects me, my father disowns me in shame and fate throws me into the arms of three wolf shifters with a secret of their own.
All I see around me are enemies.
Getting close to them is too dangerous.
Their secret might cost me my life.
Yet, I can't stay away.
The attraction between us is undeniable. $0.99 on Kindle.