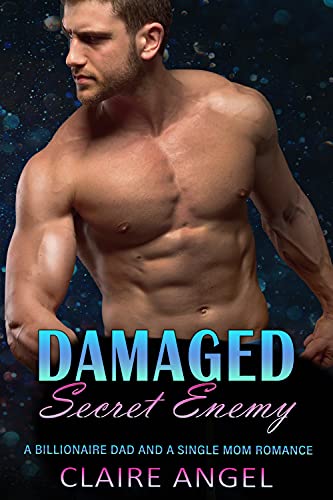 Leila Sharp was stunning; I couldn't argue that.
She drew men to her like honey drew bears.
I couldn't deny she made me want her in my bed badly.
She took everything from me, I will do everything to destroy her.
How about seducing and humiliating her along with snatching away everything from her? $0.99 on Kindle.