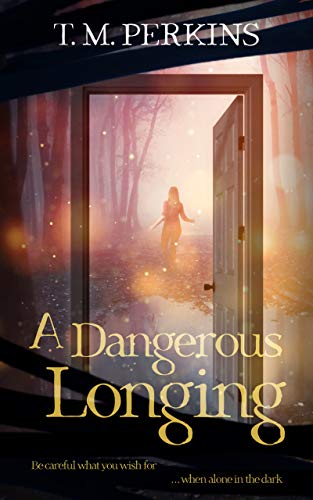 It's been almost a year, but Avery hasn't gotten over her father's death in a tragic accident. He was the only one who understood her special abilities, which he instructed her to always keep secret. Who can she talk to now that he's gone?
One of her friends isn't who he seems to be, and he warns her that her father and she are faeries and that the Fairy world has been hunting for her. Worse, once they find her, she'll have to stand trial on behalf of her father for a crime she's sure he'd never have committed. Her only choice is to figure out who actually did commit the crime so she can exonerate her father… And herself. Avery will have to figure out who she can trust amongst the faeries and who is too dangerous.
To stay grounded in her everyday world and keep her cover, Avery attends school, dodges bullies, enjoys what might be the last times with her best friends, and crushes on a love interest… All the while tracking down the answers she needs. Along the way she discovers it isn't just her own life that hangs in the balance, but the life of everyone she knows and loves. How will she save them all?
A Dangerous Longing is a YA Urban Fantasy that will appeal to readers who don't want the traditional fairy tale story. $0.99 on Kindle.