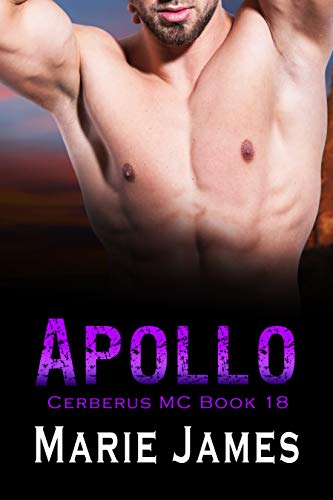 The first time we met, I was rescuing her from a cult.
The second time I laid eyes on her was when she showed up at Cerberus with a secret, asking me for an unthinkable favor.
What she was offering was something I never thought I could have, so I readily agreed.
I wanted more than just her secret though.
How can I convince my wife to fall in love with me when someone else is threatening to take it all away? $3.99 on Kindle.