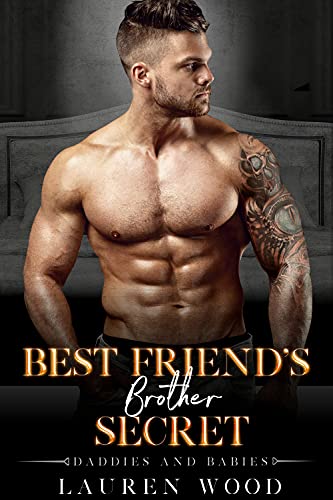 I have spent my whole life dreaming about this moment…
I'm convinced that the moment I tell Brantley my childhood crush how I love him,
He'll see that we're soul mates, and so much more than just friends.
But it turns out…I'm dead wrong.
My romantic moment turns into total humiliation.
But what he never saw coming…
Was that his big brother would become the shoulder I cried on.
I never saw it coming either.
I was in love with the wrong brother this whole time…
But now that I'm in the right person's arms,
Life throws another surprise at me. I'm pregnant.
Just as I think I have it all figured out…
Brantley starts to realize what he's been missing all along.
I can't say no to the life I always dreamed of having with the man of my dreams. But what if saying 'no' to that man means saying 'yes' to something even better? $0.99 on Kindle