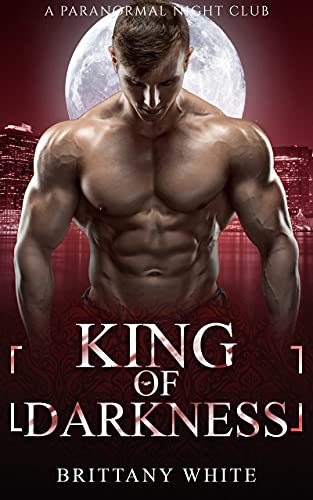 A vampire king and a half-breed bear shifter fight to overcome the evil that threatens their love and their lives.
My mother is a mundane human and my father is a bear shifter.
They had the best marriage – the kind I always wanted for myself.
I had the best father.
Then, it all changed. An evil destroyed all that was good inside of him
As he tried to destroy my mother and me.
A vampire king stepped into my world
Offering safety and love.
Yet, this vampire king could not offer me a place by his side as his mate
And I could never walk a step behind him, taking second place in his life.
Would foolish pride destroy both? $0.99 on Kindle.