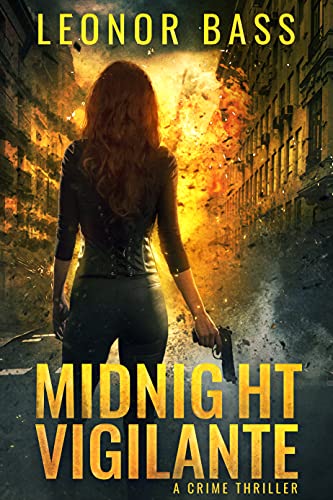 Riley Spencer and Julius Martinson have never met, but they have one thing in common: a life of crime.
When Julius slays the only family Riley has left, the vow she had once made of leaving her criminal life and the gun that had surrounded her, seemed useless. Risking her own life, she makes a new promise: to find justice at whatever cost.
Lurking in the shadows, she becomes "The Midnight Vigilante" A hero to some, a criminal to others. $2.99 on Kindle.