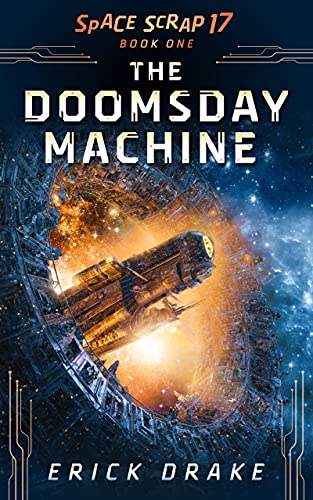 A COMEDY TWIST ON THE TRADITIONAL SCI-FI SPACE OPERA
Could you work with your ex? Could you trust them to keep your secrets?
In the first book of this parody space opera series, garbage freighter Space Scrap 17 is selected for a top-secret mission. Captain Daisy Daryl and XO Michigan Jones must forget their failed romance and work together to save their ship from the Doomsday Machine. $0.99 on Kindle.