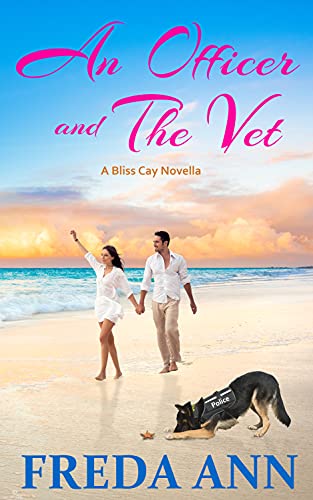 College sweethearts Sam and Isla looked forward to a life together. That was until his father died suddenly in a tragic accident. The news sent Sam into a tailspin causing him to spiral out of control. After telling Isla he never wanted to see her again, he hit rock bottom.
Pulling his life together more than a year later, he realized nothing will ever be the same without his one true love…Isla, but he was too late, she was engaged to marry another man.
Sam's police K-9, Blue, was shot on-duty and suffers from PTSD. Unbeknownst to him, his Lieutenant arranged for Isla to take over Blue's care. As Isla helps the dog through his physical and emotional traumas, her and Sam's worlds collide as skeletons are unearthed changing their lives forever. $0.99 on Kindle.