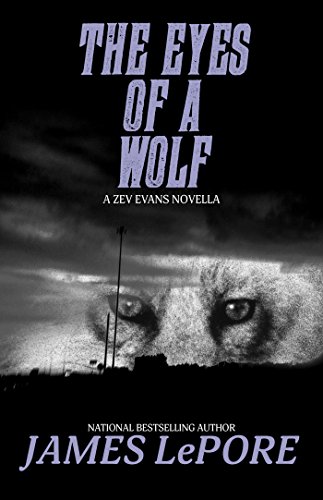 Ex-military Zev Evans is a drunk – and a neurotic one at that. He believes the weird thoughts that plague him – his 'tics' – might have something to do with his brain surgery three years earlier.
Carol Harris, the surgeon who mended Zev's brain, makes a desperate call, sending Zev out west for his first case as a fixer – the person you call when there is nowhere else to turn.
In his own bizarre yet oddly incisive style, Zev narrates his task to save and avenge Carol…and find his true calling in the process. $1.99 on Kindle.