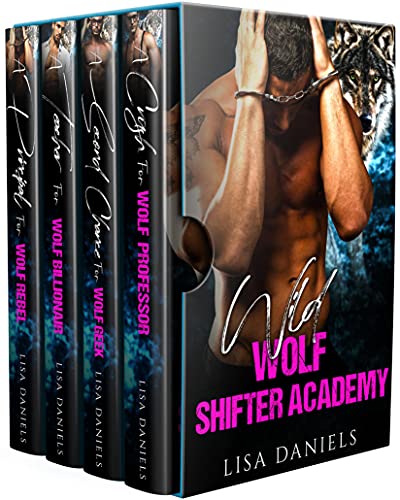 I'm a human in a wolf-focused academy.
The principal assigns a teacher to look after me – Zane Wartooth. Possibly the hottest teacher in the school. Not all werewolves in the academy like me.
Unfortunately for them, I have him on my side. Though I doubt he'd ever find someone like me attractive… right? $0.99 on Kindle.