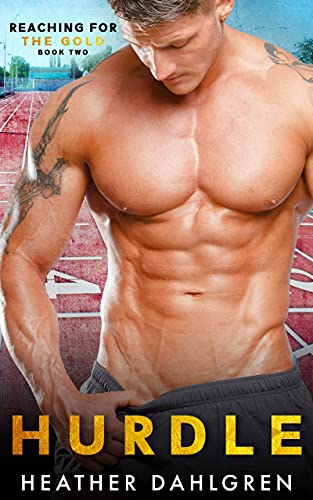 We're all here to win, but that doesn't mean we can't have a little fun. I'm just as determined as everyone here to walk away a winner. I just believe you can achieve it even if you're sleeping around and partying.
Layla Roberts does not believe that. She's never seen off the track. Until tonight. Everyone talks about how they bet she doesn't know how to even have fun.
I take that bet. I'll show them all I'm capable of charming even the most reserved girl.
The problem is what started as a bet has turned into so much more. My fear now isn't losing the gold – it's hoping she never finds out how this all started.
It's a race to the finish but what am I running toward – the gold or love? $0.99 on Kindle.