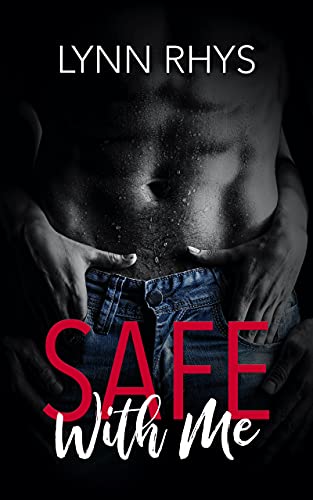 I ran from a monster. A monster I thought was gentle and kind. A monster I thought loved me. I was wrong. So very wrong.
I took a bus out west and landed in a small town in Wyoming. Ryker, the town's sheriff, has been helping me to settle in. But I can't get that comfortable, even if things seem quiet around here.
I'll keep looking over my shoulder, no matter how safe Ryker thinks he can keep me. I know the monster is waiting in the shadows.
Trigger warning: This book contains strong subject matter that may not be suitable for all readers. The topics in this book involve domestic violence, abuse, sexual abuse, profanity and sexual situations. Reader discretion is advised. $2.99 on Kindle.