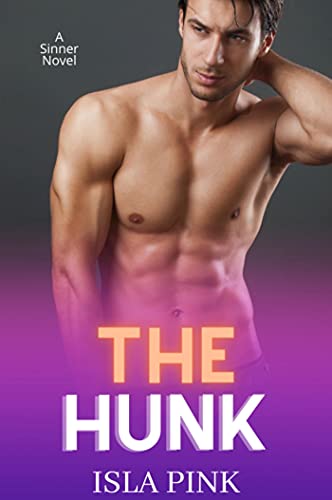 Cover model, Landon Jackson has only one shot to further his career. And, failure is not an option.
He'll do whatever it takes, even if that something is a certain author. Determined to connect with Harlow, his plans foil when he meets Tess at the airport on his way to LA.
Bestselling author, Harlow Shields, is attending the Indie Convention in LA. An instant success, she knows this is her one shot to get the producers of Hollywood to make her books into a movie.
A chance meeting. A random connection, and all hell breaks loose.
What will happen when truths come to surface? Will Landon give in to his attraction, or will animosity get the best of him? $0.99 on Kindle.