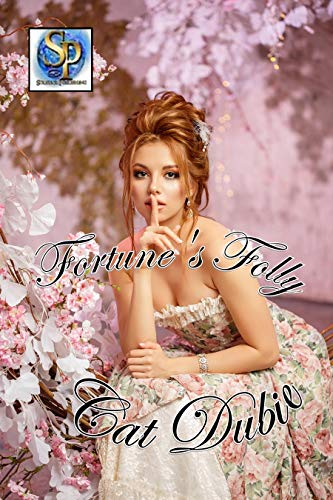 Women's Historical Fiction with spicy romantic elements.
This is Eden Fitzgerald's story, a romantic saga that follows the daughter of an Irish patriot from brave child to alluring woman, from naïve innocent to budding feminist. When her father is unjustly imprisoned she vows to have him freed. When all legal methods fail, she dons a disguise and resorts to highway robbery to amass the funds she needs for his escape. Her crimes pile up one after another until her own liberty and life are in grave danger from police, British agents, and several men she betrayed.
It's also the story of Alex Banning, whose meeting with Eden in Ireland when the two are children brands them both for life. A dozen years later in another country, he and Eden discover a powerful attraction that, consummated one hot summer night, cannot be sustained. Having been forced to give up his career in the Royal Navy, Alex is a reluctant agent in Her Majesty's Secret Service, a position that places him and Eden on opposite sides when he investigates her family's ties to the Irish Republican Brotherhood.
In addition, FORTUNE'S FOLLY is the story of the Fontaine men, two brothers and a cousin, scions of an illustrious Montreal family. André does not love Eden but marries her and will claim her child as his; Louis is dangerously obsessed with her; Laurent adores her from afar and is the unwitting catalyst for her flight.
FORTUNE'S FOLLY moves from Ireland and England to the British Colonies of Canada, with quick stops in Egypt and Abyssinia. $1.99 on Kindle.